Sports dentistry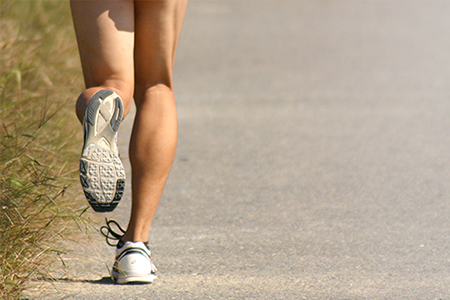 Sports and physical activities often go hand in hand with some kind of danger. We must always be aware of possible medical conditions which will be an obstacle to the practice of sports and this is how sports medicine came into play. At our clinic, we offer treatments and preventive measures for dental injuries in sports.
In physical activities, occlusion of teeth can greatly change the amount of momentum and the amount of force applied to your muscles. In addition to the treatment, we also provide patients with the knowledge of how to protect teeth and the body from shock and possible injuries.
Other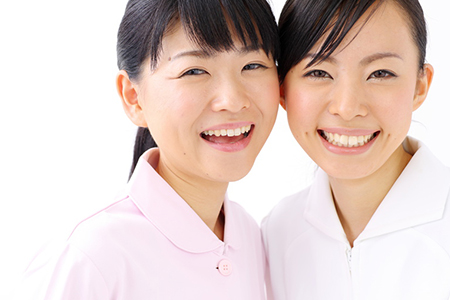 Besides the fields above, we take consultations on uncomfortable teeth and jaw area brought about by bad occlusion (TMJ arthrosis), full-scale teeth straightening, dental implant, clenching, grinding, etc., as well.
We offer all kinds of treatments in all fields of dentistry at Fukuda Dental Clinic. Please feel free to contact us for any inquiries, consultations, or any symptoms that are not indicated here.